Artisd Creative Home Page





Welcome - Overview of Artisd
If you are only looking for cheap and nasty, average quality commercial or portrait photography, at a ridiculously low price, then we can highly recommend and refer you elsewhere...

If however, you want great quality unique pieces of visual art, that make a statement about what/who you are, captured for posterity, then you have found your Artisd!!
The Artisd's Visage
|
|
|
|

For our personalised, bespoke, confidence-building photographic experience where we work in collaboration with you, to create a self-projection that says who you are and portrays what you represent – your visual message.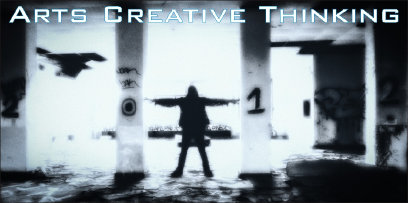 Diversity in how we should think and what we do in action is the path to becoming the creator...
Copyright (C) 2019 Artisd - FocusCT. All Rights Reserved
Please explore our site and feel free to contact us with any enquiries you have regarding our Artisd Projects, Package options, Products and Custom/bespoke Services.
|
|
|
|
|