The Boudoir Collection
Our Boudoir collection shoots are focused on the development of self-esteem while addressing body confidence. The beautiful imagery we are going to produce is only half of the story... we aim to capture your feminine allure and show that sparkle and shine from the person thatís hidden behind the eyes.
The Boudoir collection offers various package options with the high-end choices inclusive of overnight stay at the beautiful shoot venue, with some pampering/relaxation and dinner provided. The shoot along with the inclusion of a contour fashion stylist (lingerie), an MUA and personalised Confidence Coach, ensure that your primed and ready prior to your shoot experience.
Various presentation options are available to preserve your memories of the event but also to show off the sensual feminine women you truly are with confidence, in a variety of display and elegantly finished book formats.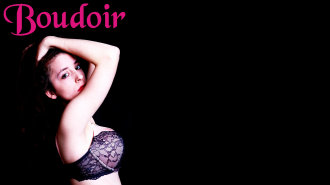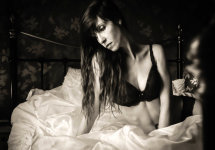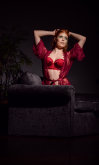 |
|
|
|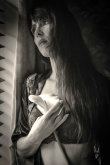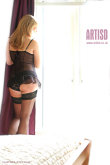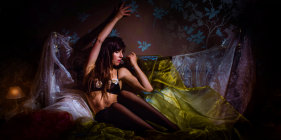 |
|
|
|
|
Copyright (C) 2019 Artisd - FocusCT. All Rights Reserved