Artisd Creative
|
|
|
|
Contact Us
Please feel free to contact us directly via email/phone or by completing the submission form below (Complete all form fields).
We will aim to get back to you within 48 hours but please understand that location shoots are at various sites/venues and times, making for irratic working hours.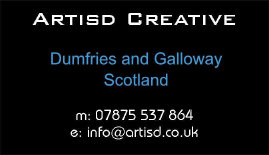 If you are contacting us for first time modelling opportunity, please email direct with a plain/basic headshot, full front & side view.
|
|
|
|
|
We accept
the following
payment options:
Copyright (C) 2019 Artisd - FocusCT. All Rights Reserved