Displays - Display options
You are going to want to show off your beautiful artistic pieces and present them for the world to see.
We have various visual wall mount display options available including framed and canvass. With the choice of a Single image or Multi-image print option, you will be able to find your most cost effective solution, without compromising your art based only on affordability.
|
|
|
|
For prices and details, please download our latest price list (see link below).
Wall Mount/hung options
Note:
All dimensions stated of products listed are the overall physical sizes (as hung on wall), NOT print sizes.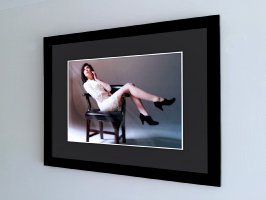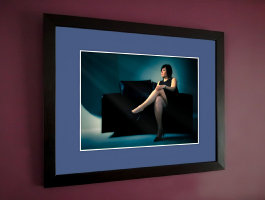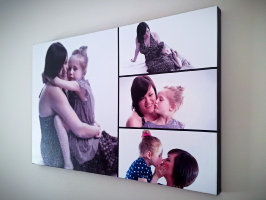 |
|
|
|
|
Copyright (C) 2019 Artisd - FocusCT. All Rights Reserved