Fashion Style Shoots
This shoot is stylised around the fashion magazine/commercial clothing advertisement genre. This includes the subject/model being photographed on three different sets with a variety of angles and lighting techniques being applied. Dependent on the weather, the option of outdoor shooting is possible.
It is assumed that the subject/model (person in photo), is competent enough to supply and apply their own make-up for the photo shoot.
If not however, a professional make-up artist (MUA) can be provided upon request, for a small additional charge (please specify you require this option when placing an order/booking your photo shoot).
The images from the shoot will be edited with various fashion styled techniques and filters applied before providing you with either print options or a AV/DVD of your images put to music. Contact us for further details.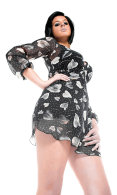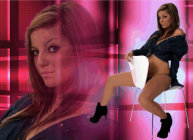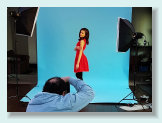 |
|
|
|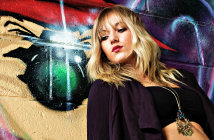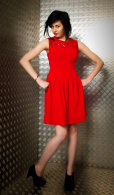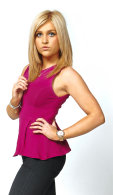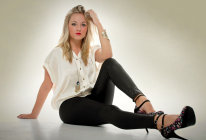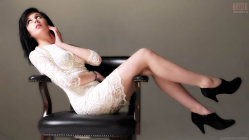 |
|
|
|
|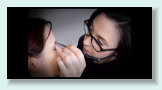 Copyright (C) 2019 Artisd - FocusCT. All Rights Reserved