Collaboration - Working with others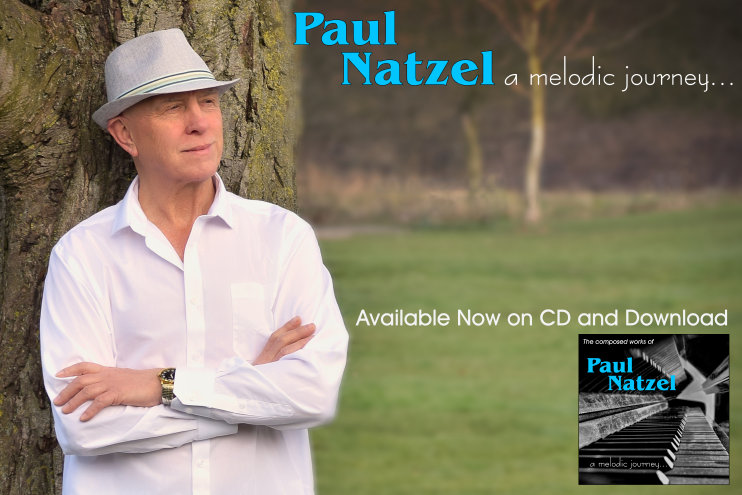 We are proud to announce the album release of our first represented musical artist Paul Natzel. Paul has recorded a collection of original instrumental piano compositions. The album consists of 16 pieces, all of which invoke a visual scene due to the drama, emotion and ambience of the depicted musical landscape he creates through the performance.
|
|
|
|
We hope you enjoy the album.
The CD version also contains original printed poems written by Paul as a narrative for the listener, depicting his inspiration for the composition or the journey he envisaged. Paul's debut album has been "a melodic journey" for both Paul & Artisd but there are plans underway for a second album release and live performances in the future.
Copyright (C) 2019 Artisd - FocusCT. All Rights Reserved