The Theme - Special Themed Shoots
The themes are based on particular styles of photo shoots which can be a mixture of indoor or outdoor locations. Some examples of which would be Summer Cornfield, Art Noir, Industrial Revolution, Halloween, Winter Wonderland...
We also create Composite Art pieces as illustrated here.
The piece "Artemis" used the 6 other photographic elements you can see around the border... You could be the subject of our next artwork!

Themed shoots are based around current projects or seasonal preference, but provide the subject to engage in a new experience for which they are effectively assuming the role of a character/model. The resulting images will be the collaboration of both photographer and the model!
This is ideal for anyone considering becoming a model (models come in all shapes and sizes, genders and ages), and is perfect for someone wanting a more unique and bespoke photo shoot, with great images for their future memories of such a unique and exclusive experience.

The shoots can be done in small groups of no more than five participants (so you may wish to have family or friends join you).

For the latest themed shoot update, please contact us or follow us on social media (see top of page).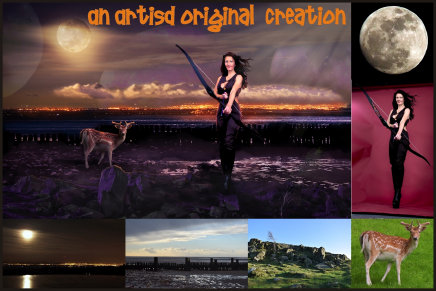 |
|
|
|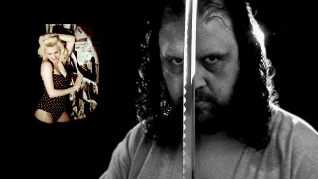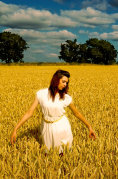 |
|
|
|
|
Copyright (C) 2019 Artisd - FocusCT. All Rights Reserved