The Calendar and Cover Style promo shoots
Have you ever fancied being the subject of everyone's attention for an entire month? Or even an entire year?

The Artisd Calendar/product shoot will provide 12 stunning individual images produced in the format of the calendar for your own private collection or as your own personalised merchandise for re-selling to your ever-increasing fan base!
Along with the calendar, are the options for greeting cards, postcards and more...
You may be considering producing a calendar for a charity benefit all for your work company, if so we can advise you of your various options.
There is even an option for the "Star Shoot" treatment! Where you feature in your own portfolio shoot.

The "Play Boy/Girl" Cover shoot option includes at least two stunning models (male or female) some of whom will have been featured in publications such as FHM, GQ, Loaded and other popular well-known magazines.
This option is for the discerning guy or girl who wants a truly define their calibre and make a statement to their friends and peers... wow you're a Star!
|
|
|
|
The Star! - You will be the envy of others!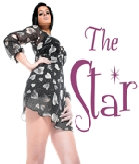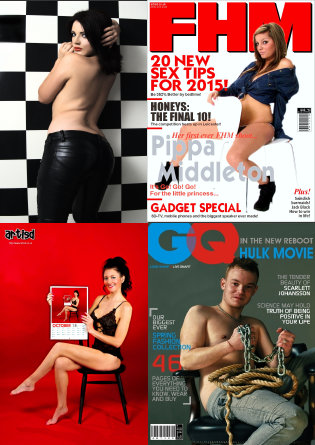 |
|
|
|
|
Copyright (C) 2019 Artisd - FocusCT. All Rights Reserved