Family and Loved Ones
This style of shoot can be considered to be the more comforting portraiture style shoots for families, couples or simply friends. The shoots can be carried out at your home, our studio or a suitable venue of your choice.
If you have a particular idea of the imagery you are hoping to achieve, then we can work with those ideas to give you a very similar look/feel or you can simply leave it in our creative hands to stylise the shoot based on your requirements.

Shoots in this category include:
• Family Portraiture - (Headshot/Full length).
• Full Family.
• Pregnancy.
• Mother & Baby (Fathers too).
• Storyboard - Ideal for Engagements, Honeymoon, Anniversaries.
• Pre-/Post Wedding and "Alternative" Weddings!
(Artisd does not offer conventional wedding photography)
• Baptism/Communion.
Other options are available and we are open to new ideas so, please contact us with your thoughts. (We do accept Credit Cards).
|
|
|
|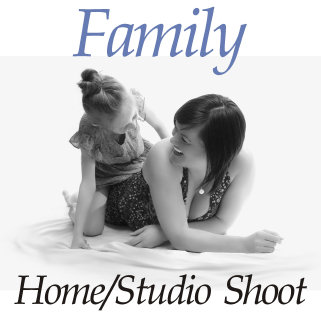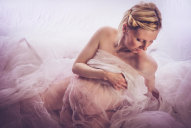 |
|
|
|
|



Copyright (C) 2019 Artisd - FocusCT. All Rights Reserved